2020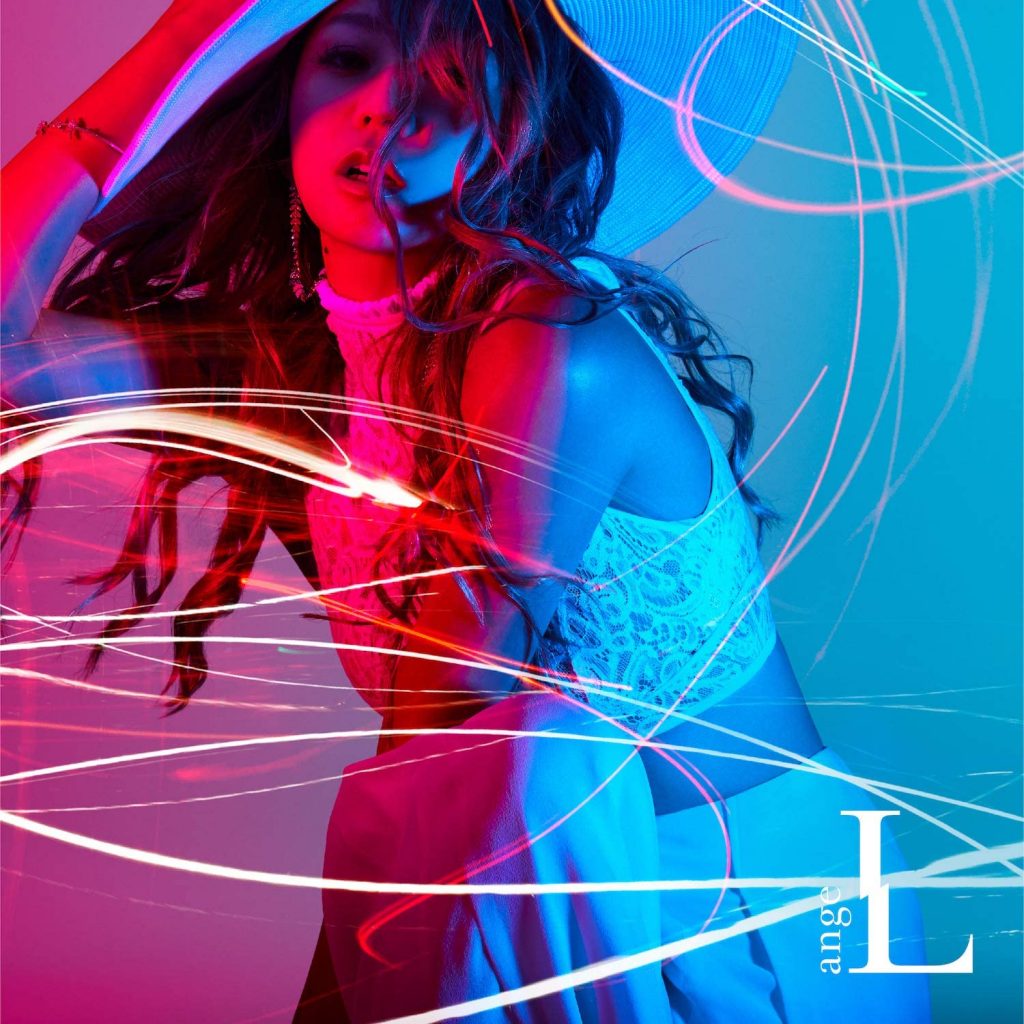 Legendary J-pop star, Koda Kumi released her brand new 20th Anniversary mini album double set in Dec 2020. The 'Angel' mini album includes 'Alarm' (Track 1) which I produced and co-wrote. The album hit top #5 in Japan the week of release.
回: Song of the Sirens E.P by K-pop girl group – GFriend. Co-write on Track #2: 눈의 시간 – Eye of the Storm. July 2020 release. The E.P hit the iTunes chart with a bang, peaking top 10 worldwide on the iTunes K-Pop charts in July 2020.
Japanese Boy band A.B.C-Z from famous Johnny's management and label Pony Canyon, released their brand new album 'Continue?' in Sept 2020. Album artwork is based on a J-RPG style design. The album includes 1st single 'Game Over' that I co-wrote.
Dec 2020, pleased to have co-written on Kalen Anzai's single 'Secret Love', which also became the theme song for MBS Japanese drama 'Shanai Marriage Honey'. There was also a music video released for the promotion of the single.
---
2019
December 2019, Nichkhun from famous boyband 2PM release his solo album which includes 'Story of…' song which i co-wrote. This was sung in both Japanese and English.
LOONA XX – Re-packaged full album comprised of both ++ and x x mini albums. Stylish is track #7 on this album, released in Feb 2019
Jan 2019 – Chinese talent show Produce 101 contestant Naomi Wang (Wang Ju) releases 'Te Queiro' hitting #5 in the China Billboard chart. Naomi was quite a controversial idol, being proud of not quite fitting into the cultural norms. She also was special guest alongside the team at QQMusic at 2019's Grammy Awards!
---
2018
Recently hit #1 on the Chinese QQ Music and Billboard charts with boyband Nine Percent lead singer Cai Xukun's (蔡徐坤) solo single 'Pull Up' which I produced, co-wrote and published. The single remained at No.1 in the Billboard Chinese Video chart for 8 Weeks. The video has been viewed over 230 million times. The single has now also sold over 2 Million digital copies to date.
October 2018 – brand new "trainee" boyband on the C-Pop scene and part of TF Entertainment. Their debut single which I co-wrote, is called 'Wake Up'.
Co-wrote 'Stylish' – track 6 on K-pop's "Rookie" 12 piece girlband LOOΠΔ (이달의 소녀) debut EP [+ +] which peaked at No.2 in the Korean charts and peaked at No.4 in the U.S worldwide chart in August. The [+ +] EP has also sold around 50k physical copies. In November 2018, LOOΠΔ went on to win the MTV EMA Awards category for Best Korean Act of 2018.
Also released in October 2018, comeback single 'The Moment' 时间停了by artist Lu Han (鹿晗) who is from boyband EXO. The song hit #1 in China Billboard charts and performed in many arenas around the country.
In early November 2018, gained another cut with famous Chinese boyband Nine Percent (with Cai Xukun) released 1st single Rulebreaker, which has sold 400k copies alone, and is the lead single from their album To The Nines, which has to date, sold over 1 million digital copies!!
---
Past Successes
Include UK stars Mis-Teeq (Telstar) 'Why?' (#8 UK chart) and 'All I Want' (#2 UK chart), Mis-Teeq's album 'Lickin On Both Sides' hit #3 in the UK charts soon after and sold Platinum (400k).
Nate James Set The Tone (EMI Japan/FroFunk) (125k copies), this debut album also hit the UK top 40 album charts. Nate was also nominated for the MOBO Best Newcomer and Best R&B Artist in 2005. Later in 2009, I produced Nate's 3rd studio album – Revival which was an album full of classic soul, R&B and Disco covers, released via EMI in Japan.
Liberty X : I produced and co-wrote 'I Got What You want' on 'Thinking It Over' album (V2) (#3 album chart – x2 platinum sales (600k). Tony Santos single 'Actitud' & album 'Alma Negra' #1 in Spain (200k). #1 album 'I Love You' with Stewart Mac over 30 million streams on tencent.com in China (Gold Typhoon).